Spiritual Battle in the Physical Realm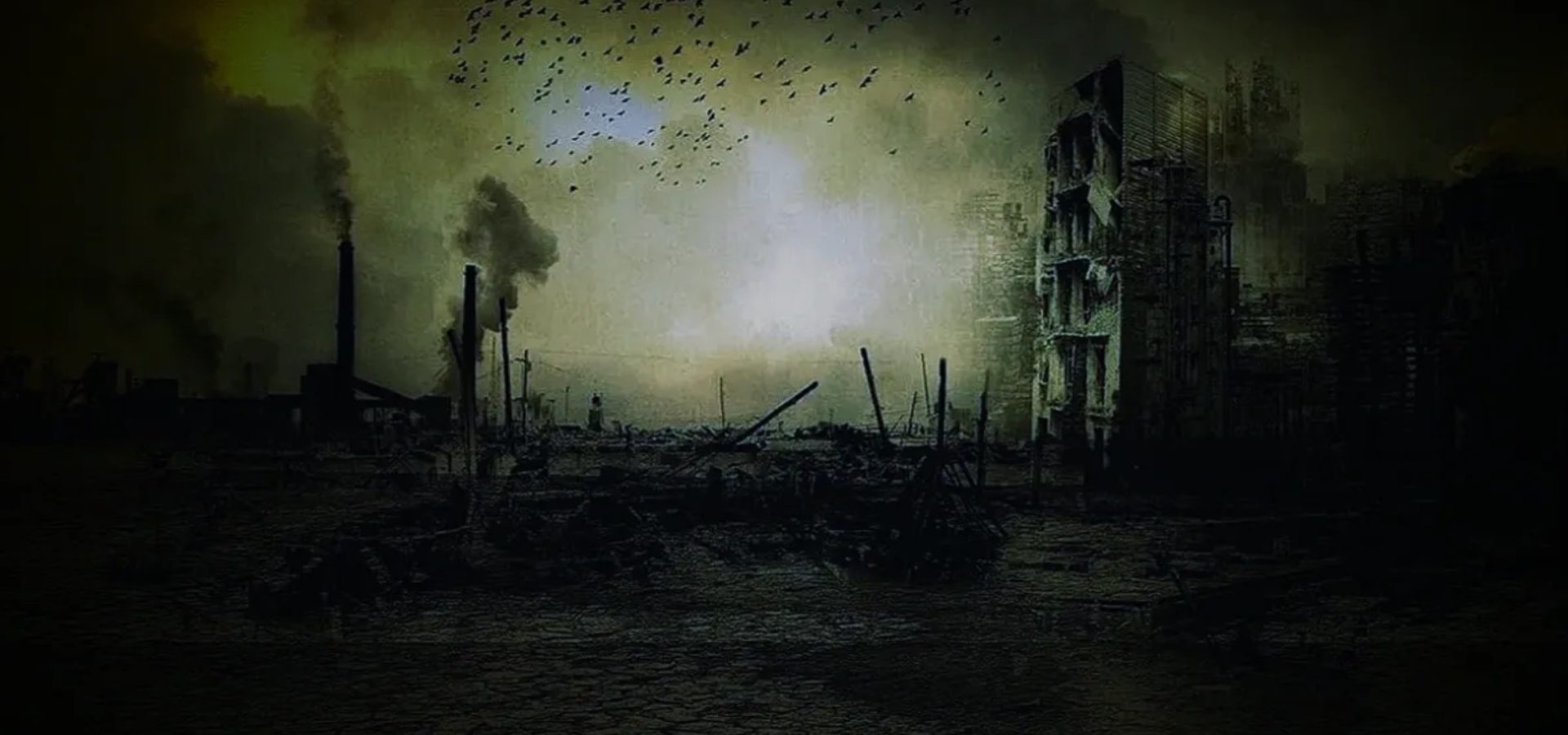 Fight the Battle with the World and Within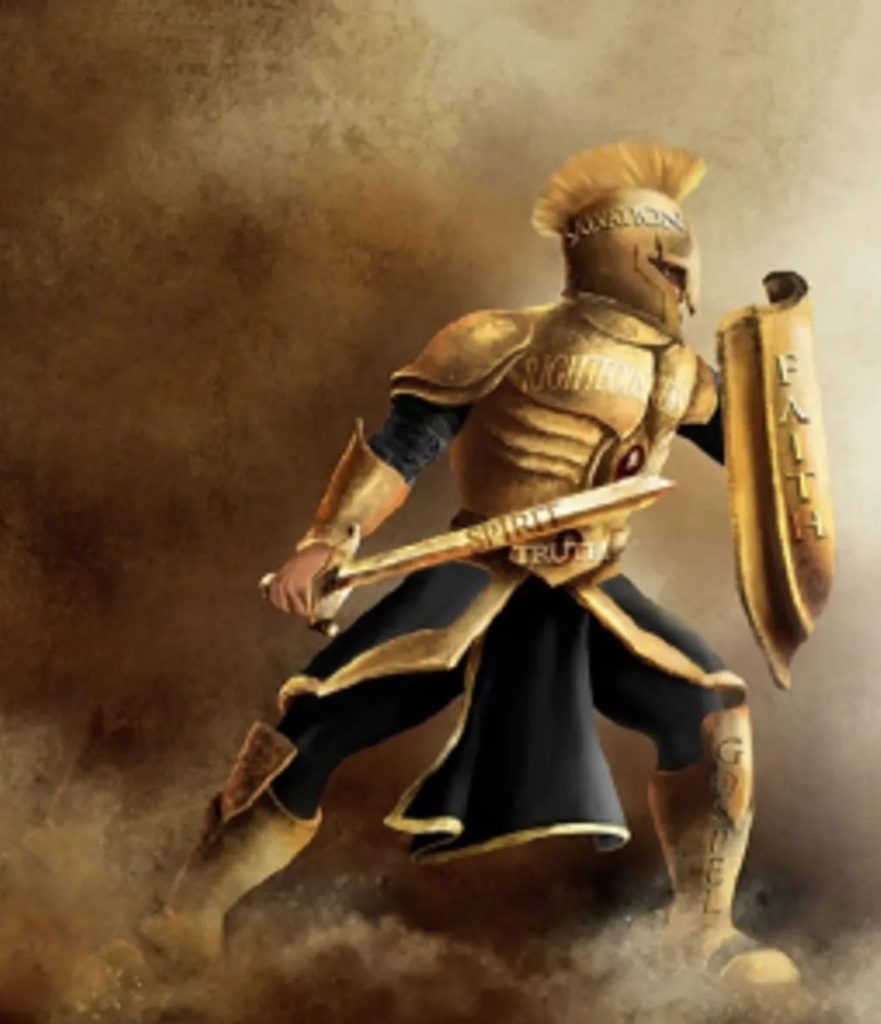 Fear Not, God Will Not Fail You
Remember His Promise
God made you fit for the battle, gave you hope through the Resurrection of His Son and promised to never leave you.
For God hath not given us the spirit of fear; but of power, and of love, and of a sound mind.
8 Be not thou therefore ashamed of the testimony of our Lord, nor of me his prisoner: but be thou partaker of the afflictions of the gospel according to the power of God;
9 Who hath saved us, and called us with an holy calling, not according to our works, but according to his own purpose and grace, which was given us in Christ Jesus before the world began,
2 Timothy 1:7-9
Now the God of hope fill you with all joy and peace in believing, that ye may abound in hope, through the power of the Holy Ghost.
Romans 15:13
This I say then, Walk in the Spirit, and ye shall not fulfil the lust of the flesh.  [17] For the flesh lusteth against the Spirit, and the Spirit against the flesh: and these are contrary the one to the other: so that ye cannot do the things that ye would.
Galatians 5:16-17
For we wrestle not against flesh and blood, but against principalities, against powers, against the rulers of the darkness of this world, against spiritual wickedness in high places.
Ephesians 6:12
Think not that I am come to destroy the law, or the prophets: I am not come to destroy, but to fulfill. 18 For verily I say unto you, Till heaven and earth pass, one jot or one tittle shall in no wise pass from the law, till all be fulfilled.
Matthew 5:1
Be not overcome of evil, but overcome evil with good.
Romans 12:21
God will use all things for your own good, to shape you in the Image of Christ.
And we know that all things work together for good to them that love God, to them who are the called according to his purpose.
29 For whom he did foreknow, he also did predestinate to be conformed to the image of his Son, that he might be the firstborn among many brethren.
Romans 8:28-29

He will never leave you
Teaching them to observe all things whatsoever I have commanded you: and, lo, I am with you alway, even unto the end of the world. Amen.
Matthew 28:20

He will give you wisdom if you ask for it
If any of you lack wisdom, let him ask of God, that giveth to all men liberally, and upbraideth not; and it shall be given him.
James 1:5

He Knows what we need
But my God shall supply all your need according to his riches in glory by Christ Jesus.
Philippians 4:19

Therefore I say unto you, Take no thought for your life, what ye shall eat, or what ye shall drink; nor yet for your body, what ye shall put on. Is not the life more than meat, and the body than raiment? 26 Behold the fowls of the air: for they sow not, neither do they reap, nor gather into barns; yet your heavenly Father feedeth them. Are ye not much better than they? 27 Which of you by taking thought can add one cubit unto his stature? 28 And why take ye thought for raiment? Consider the lilies of the field, how they grow; they toil not, neither do they spin: 29 And yet I say unto you, That even Solomon in all his glory was not arrayed like one of these. 30 Wherefore, if God so clothe the grass of the field, which to day is, and to morrow is cast into the oven, shall he not much more clothe you, O ye of little faith? 31 Therefore take no thought, saying, What shall we eat? or, What shall we drink? or, Wherewithal shall we be clothed? 32 (For after all these things do the Gentiles seek:) for your heavenly Father knoweth that ye have need of all these things.
Matthew 6:25-32

He gives you peace in ways we don't understand
And the peace of God, which passeth all understanding, shall keep your hearts and minds through Christ Jesus.
Philippians 4:7
You are a Temple of the Holy Spirit
The Holy Spirit dwells in us; We are His temple (1 Cor 6:19 / 1 Cor 3:16-17 / John 14:16-17 / 2 Tim 1:14). So we must keep his temple clean as best we can. That is how God is present and is witness to every moment in each of our lives. Luckily, God gave us a list for the code of conduct of a healthy saved soul. The list of 10 commandments just below.
God gave you more power than you believe
Satan has no power over you, in the sense that he cannot  force us to sin or harm ourselves and others; but is he is the master of deception and the father of lies, and with these weapons he convinces you to commit the wrong on your own and with your own free will.
Thank Jesus, be cause He gave you the capacity for self defense. God promised us that if  we submit to His will and resist the Devil;  Satan will flee from us. (James 4:7)
If God is with you, who can be against you
Romans 8:31-39
"31. What shall we then say to these things? If God be for us, who can be against us? 32. He that spared not his own Son, but delivered him up for us all, how shall he not with him also freely give us all things? 33. Who shall lay any thing to the charge of God's elect? It is God that justifieth. 34. Who is he that condemneth? It is Christ that died, yea rather, that is risen again, who is even at the right hand of God, who also maketh intercession for us. 35. Who shall separate us from the love of Christ? shall tribulation, or distress, or persecution, or famine, or nakedness, or peril, or sword? 36. As it is written, For thy sake we are killed all the day long; we are accounted as sheep for the slaughter. 37. Nay, in all these things we are more than conquerors through him that loved us. 38. For I am persuaded, that neither death, nor life, nor angels, nor principalities, nor powers, nor things present, nor things to come, 39. Nor height, nor depth, nor any other creature, shall be able to separate us from the love of God, which is in Christ Jesus our Lord.
Check Yourself before you wreck yourself

Take a look at the mirror of your soul – God's commandments will shine light on you and demonstrate your dire need for The Saviour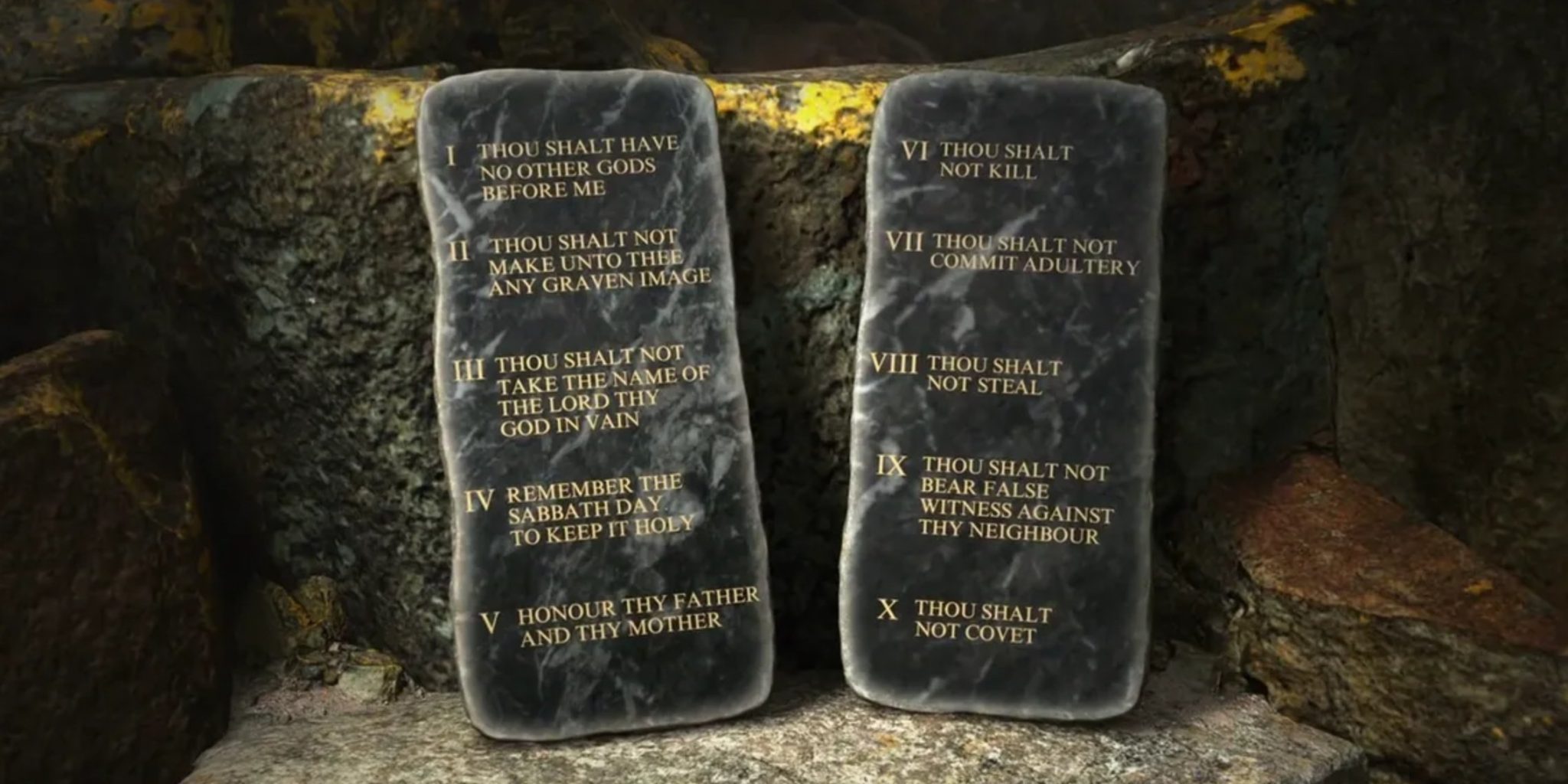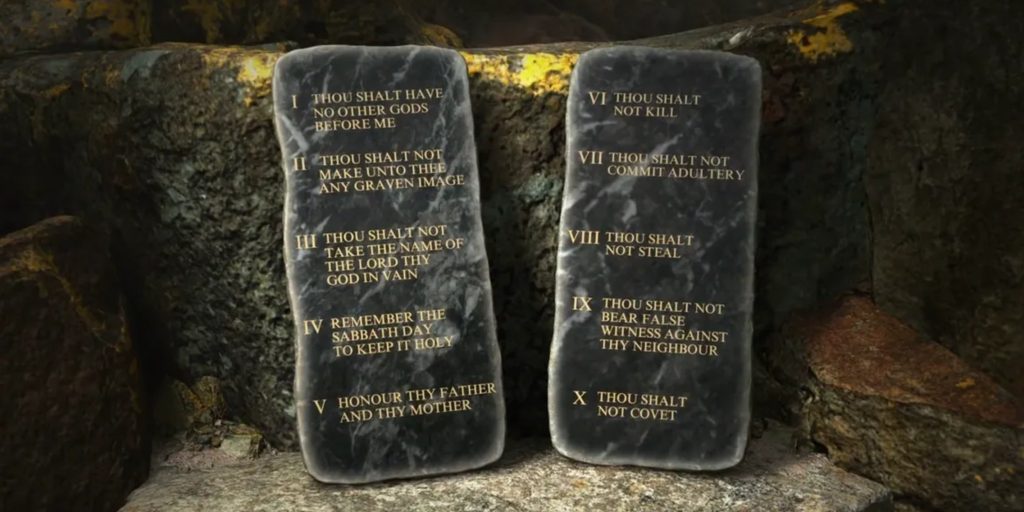 Step1
Know & Follow God's Laws
Only God Is Good
As Clearly Seen from Above;
We Must Repent from Sin
As it is written, There is none righteous, no, not one:  There is none that understands, there is none that seeks after God.  They are all gone out of the way, they are together become unprofitable; there is none that does good, no, not one.
Romans 3:10-12
Follow God's Law and the example set by Jesus and your life will change guaranteed.
Choose The Way and remain steadfast. You cannot be double minded. Remember Lot's Wife (She was turned into a pillar of salt when she looked back onto the life she had. Read it in Genesis 19:26) So to be a person of integrity, you must choose your side, not look back and stand firm in the Truth..You cannot serve 2 Masters .
3 Steps to be conducting yourself in dignity & healing your soul
1.1: Turn away your faces from all abomination
1.2:Don't swear by anything.
1.3: Mean what you say

Therefore say unto the house of Israel, Thus saith the Lord GOD; Repent, and turn yourselves from your idols; and turn away your faces from all your abominations.
Ezekiel 14:6
Again, ye have heard that it hath been said by them of old time, Thou shalt not forswear thyself, but shalt perform unto the Lord thine oaths: 34. But I say unto you, Swear not at all; neither by heaven; for it is God's throne: 35. Nor by the earth; for it is his footstool: neither by Jerusalem; for it is the city of the great King. 36. Neither shalt thou swear by thy head, because thou canst not make one hair white or black. 37. But let your communication be, Yea, yea; Nay, nay: for whatsoever is more than these cometh of evil.
Matthew 5:33-37
But above all things, my brethren, swear not, neither by heaven, neither by the earth, neither by any other oath: but let your yea be yea; and your nay, nay; lest ye fall into condemnation.
James 5:12
Believe the words and You will change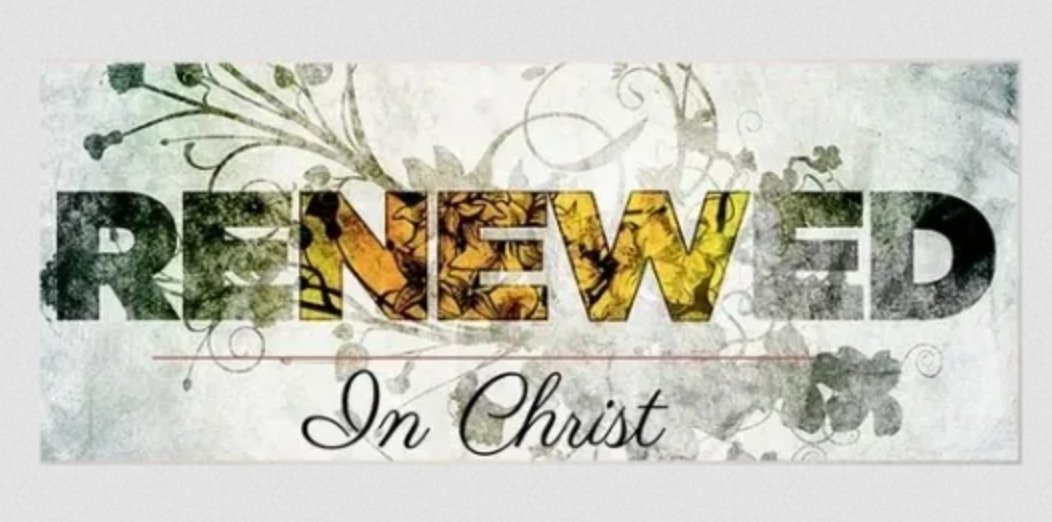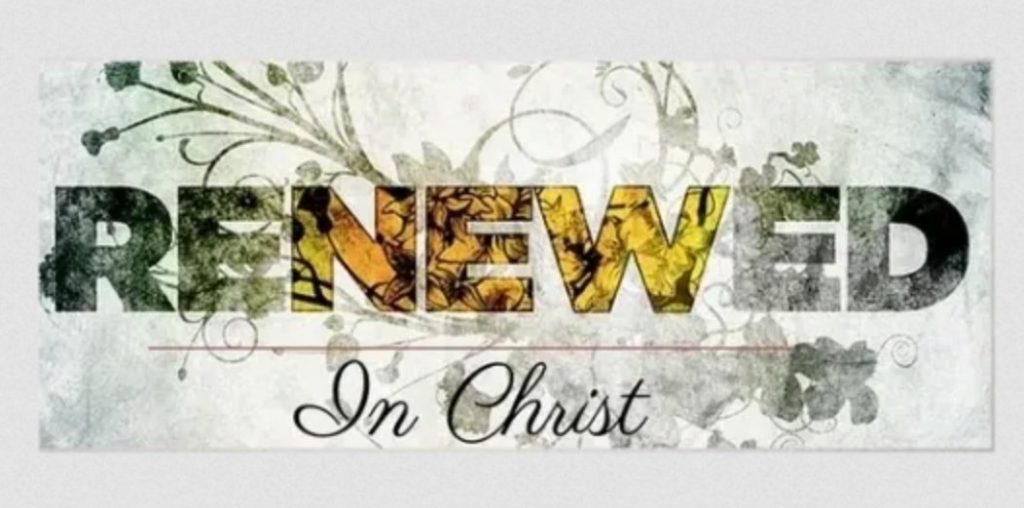 STEP 2
Transform by Renewing Your Mind
Don't Conform to Worldly Patterns
God's Warming – Mainstream & the Herd Lead to Destruction
Focus on God & Not the World In All Moments
– Happy moments: Praise God
– Difficult moments: Seek God
– Quiet moments: Worship God
– Painful moments: Trust God
– Every moment: Thank God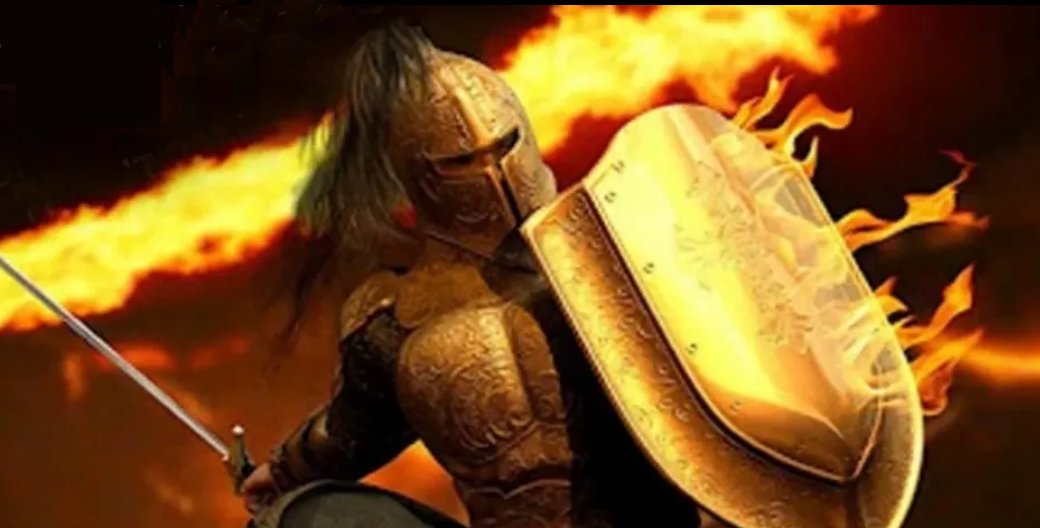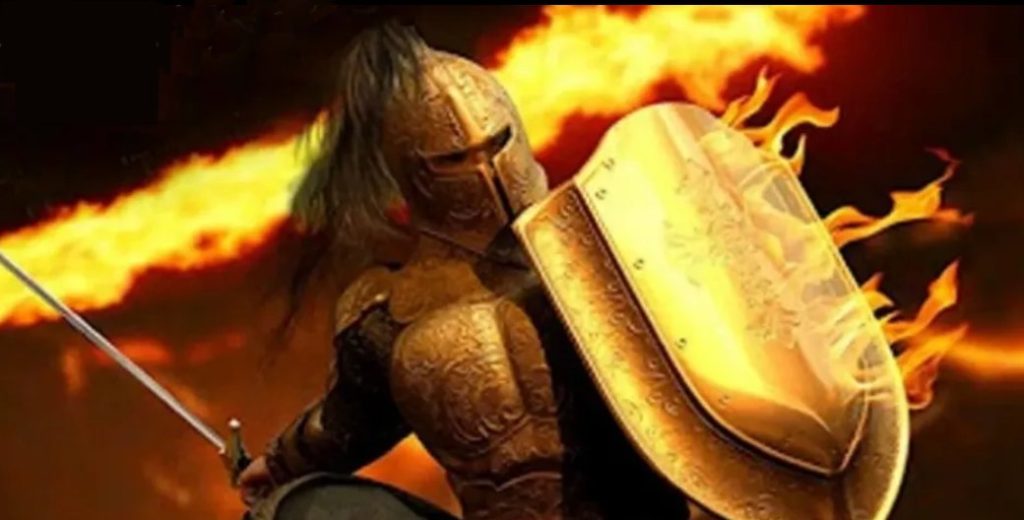 STEP 3
With Such Calamity at hand it's Time to Put on Your Armour!
ARMOUR UP
The Devil will Flee from You
Submit yourselves therefore to God. Resist the devil, and he will flee from you.
Satan is like a prowling lion.
"If God is with us who can be against us"
Have faith.  Throw your entire being into the hands of Christ alone.
James 4:7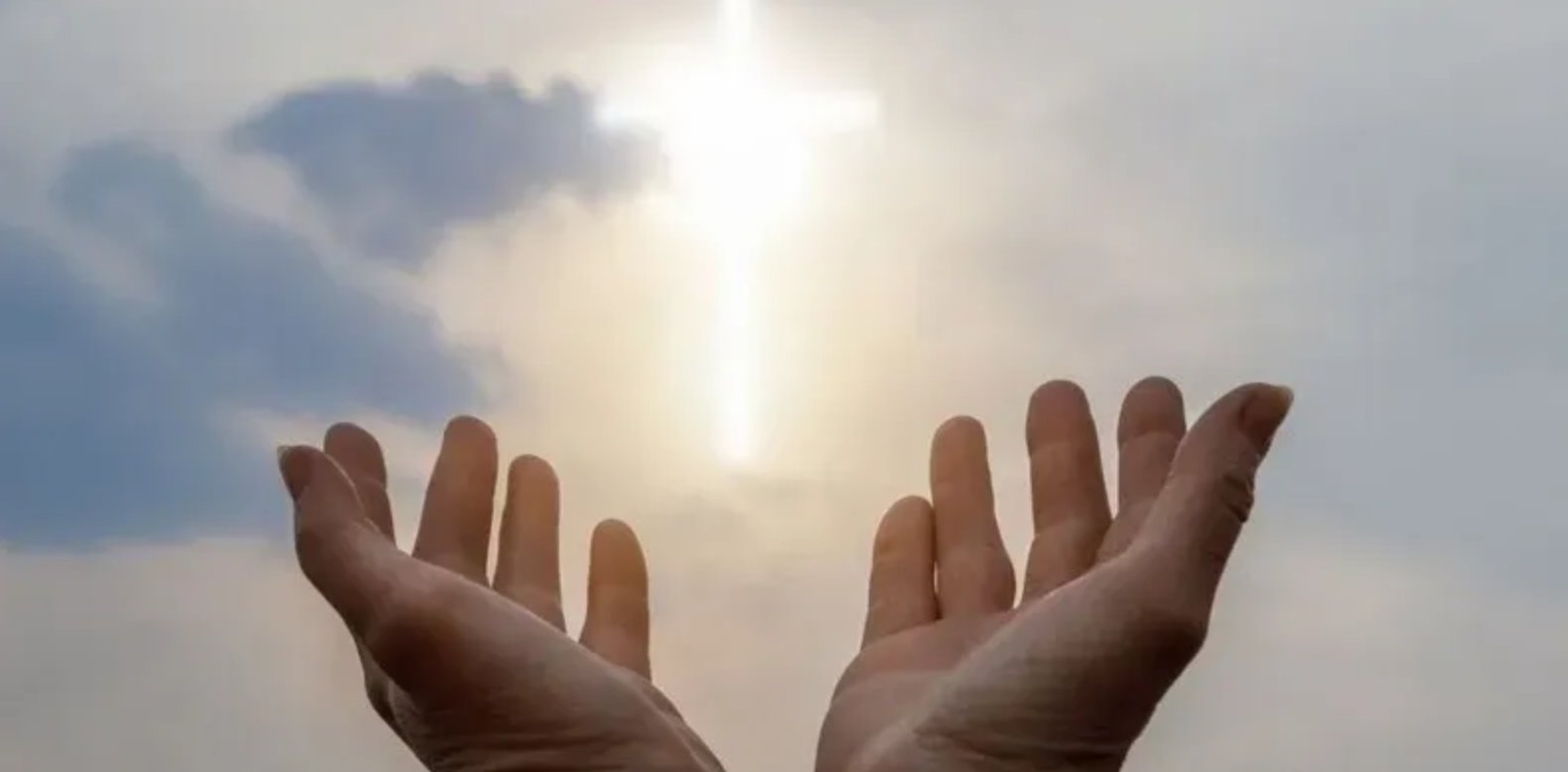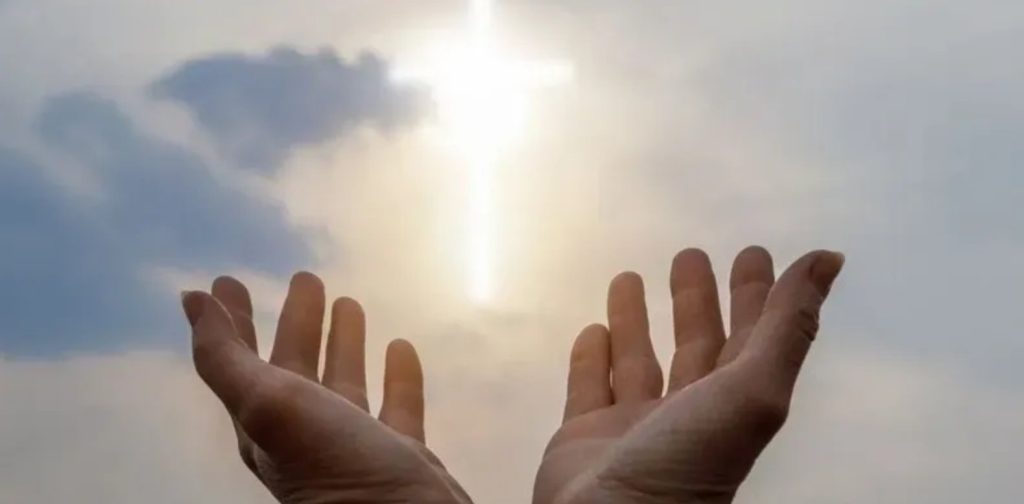 STEP 4
Pray Always - God Is With You Always
Jesus Prayer: Lord Jesus Christ, Son of God, have mercy on me, a sinner.
Prayer Equips You with the Weapons Needed for the Battle at Hand
Find Silence in Your Mind, Pray without Ceasing
Luke 21:36
Watch ye therefore, and pray always, that ye may be accounted worthy to escape all these things that shall come to pass, and to stand before the Son of man.
Rejoice always, 17 pray without ceasing, 18 in everything give thanks; for this is the will of God in Christ Jesus for you. 19 Do not quench the Spirit. 20 Do not despise prophecies. 21 Test all things; hold fast what is good. 22 Abstain from every form of evil.
1 Thessalonians 5:16
If God gets you to it, God will get you through it.
He is faithful
There hath no temptation taken you but such as is common to man: but God is faithful, who will not suffer you to be tempted above that ye are able; but will with the temptation also make a way to escape, that ye may be able to bear it.
1 Corinthians 10:13
Neither is there any creature that is not manifest in his sight: but all things are naked and opened unto the eyes of him with whom we have to do. 14. Seeing then that we have a great high priest, that is passed into the heavens, Jesus the Son of God, let us hold fast our profession. 15. For we have not an high priest which cannot be touched with the feeling of our infirmities; but was in all points tempted like as we are, yet without sin. 16. Let us therefore come boldly unto the throne of grace, that we may obtain mercy, and find grace to help in time of need.
Hebrews 4:13-16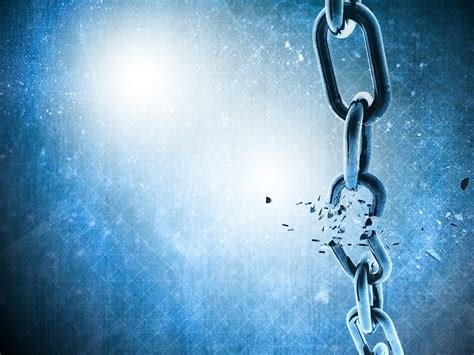 STEP 5
Break free and opt into Freedom & Out of Censorship Tech