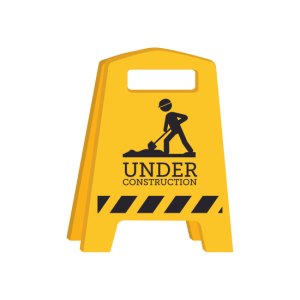 He who began good work in you will carry it on to completion until the day of Christ Jesus.
Philippians 1:6
Christian software engineers or game makers.
Sid Meiers ( then we include all Bible quotes for the tech)
Do you have suggestions or wish to notify us of errors?
Let us know
.
In this section: