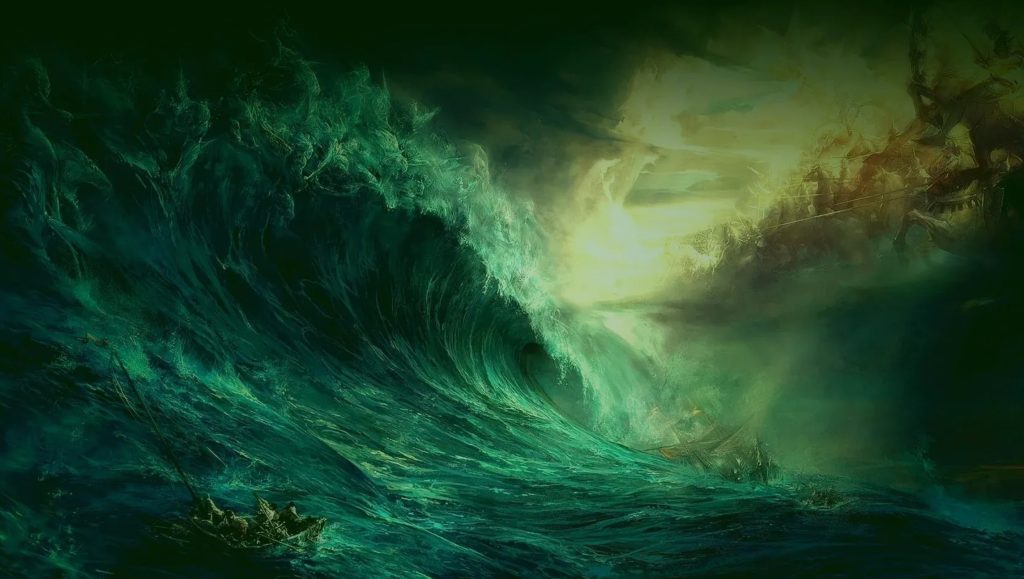 The Son of man is come to seek & to save that which was lost
In His Own Words, Jesus Said:
The Spirit of the Lord is upon me, because he hath anointed me to preach the gospel to the poor; he hath sent me to heal the brokenhearted, to preach deliverance to the captives, and recovering of sight to the blind, to set at liberty them that are bruised, 19. To preach the acceptable year of the Lord.
Luke 4:18-19
He came to heal the sick. Not celebrate with the healthy and wealthy. Jesus calls us to repentance
But when Jesus heard that, he said unto them,  They that be whole need not a physician, but they that are sick. 13.  But go ye and learn what that meaneth, I will have mercy, and not sacrifice: for I am not come to call the righteous, but sinners to repentance.
Matthew 9:12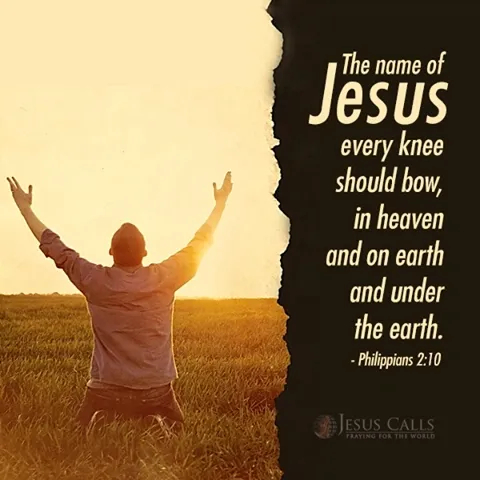 JESUS – Name Which Is Above Every Name
Every Knee Should Bow
Wherefore God also hath highly exalted him, and given him a name which is above every name:
10 That at the name of Jesus every knee should bow, of things in heaven, and things in earth, and things under the earth;
11 And that every tongue should confess that Jesus Christ is Lord, to the glory of God the Father.
Philippians 2:9-11
ETYMOLOGY
Jesus (God Saves)
Yah (God) Suu (Saves)
Emanuel (God with us):
Emanu (With us) El (God)
Messiah / Christ:
The Anointed One
For in Him dwells all the fullness of the Godhead bodily
Colossians 2:9
"Carry Your Cross & Follow Me" - Jesus
.. I lay down my life, that I might take it again. 18 No man taketh it from me, but I lay it down of myself. I have power to lay it down, and I have power to take it again... John 10:17-18
Then said Jesus unto his disciples, If any man will come after me, let him deny himself, and take up his cross, and follow me.
Matthew 16:24 & Luke 9:23
so
WHY FOLLOW CHRIST?
He is the Only One worthy,
He is God after all
For in Him dwells all the fullness of the Godhead bodily
Colossians 2:9
More below
Jesus fulfilled God's Law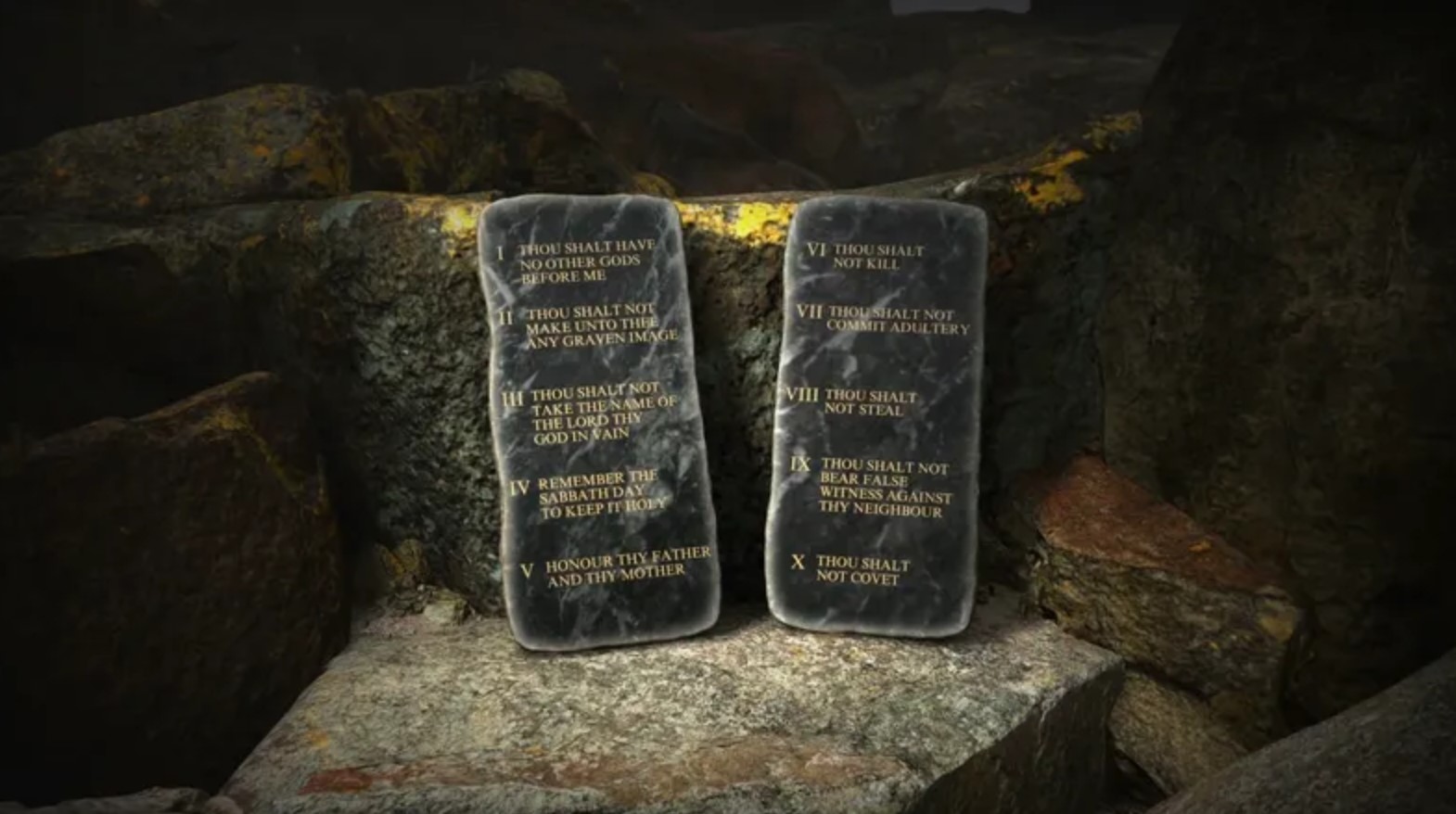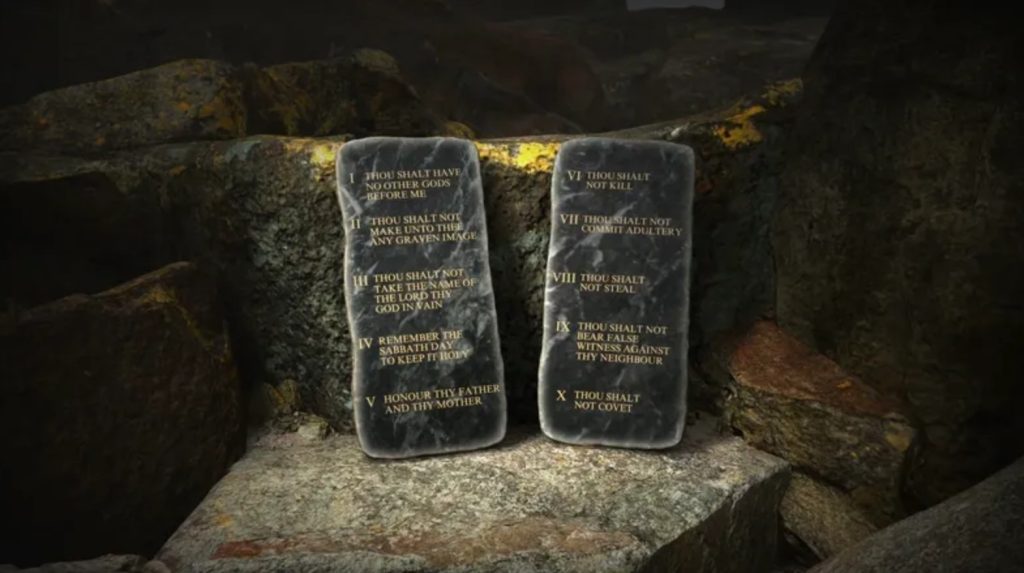 God's Law is Eternal
Think not that I am come to destroy the law, or the prophets: I am not come to destroy, but to fulfil. 18 For verily I say unto you, Till heaven and earth pass, one jot or one tittle shall in no wise pass from the law, till all be fulfilled. 19 Whosoever therefore shall break one of these least commandments, and shall teach men so, he shall be called the least in the kingdom of heaven: but whosoever shall do and teach them, the same shall be called great in the kingdom of heaven
Matthew 5:17-19
God Was With Us - God Is With Us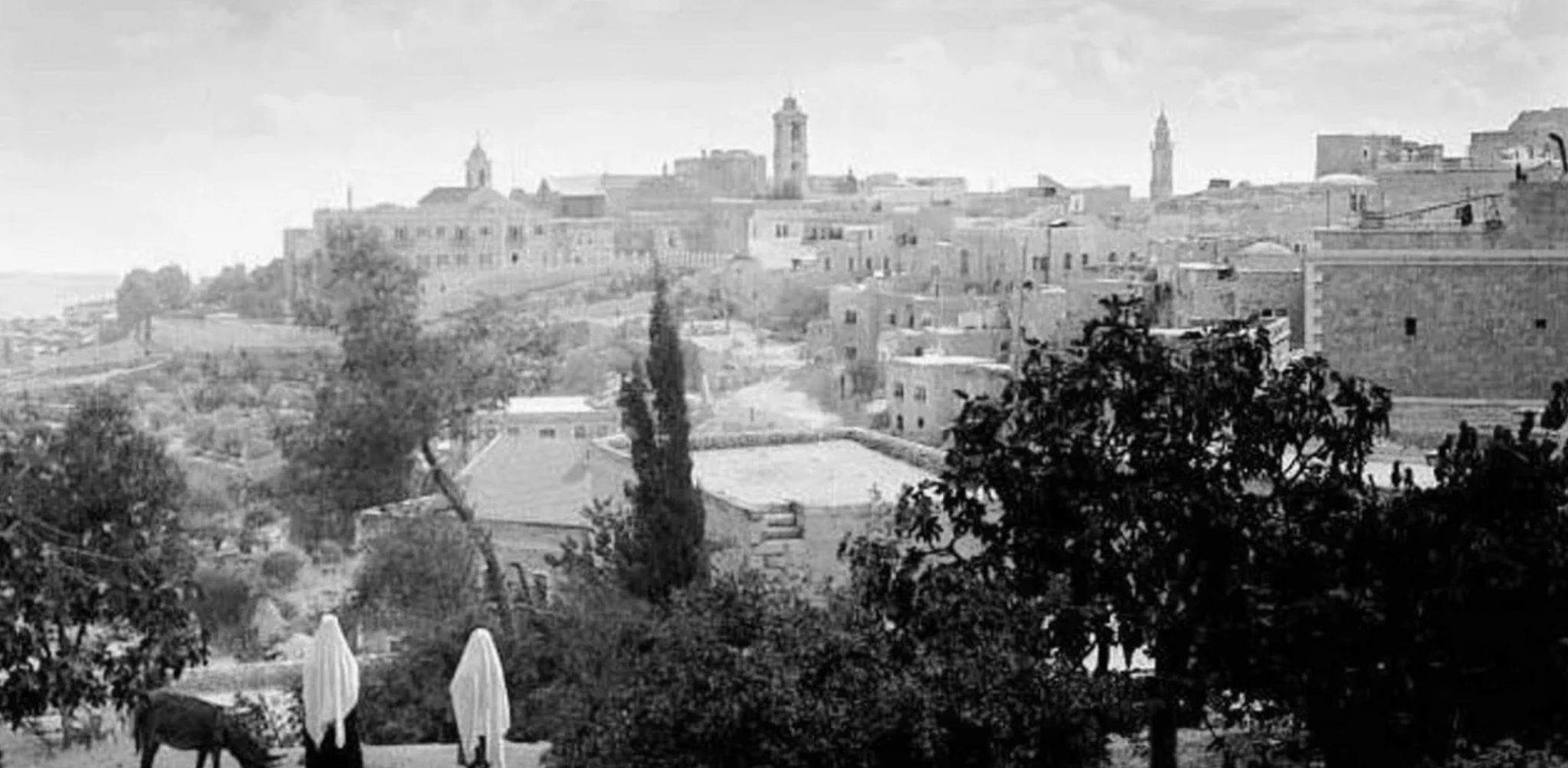 "I AM the way, the truth, and the life" Jesus Christ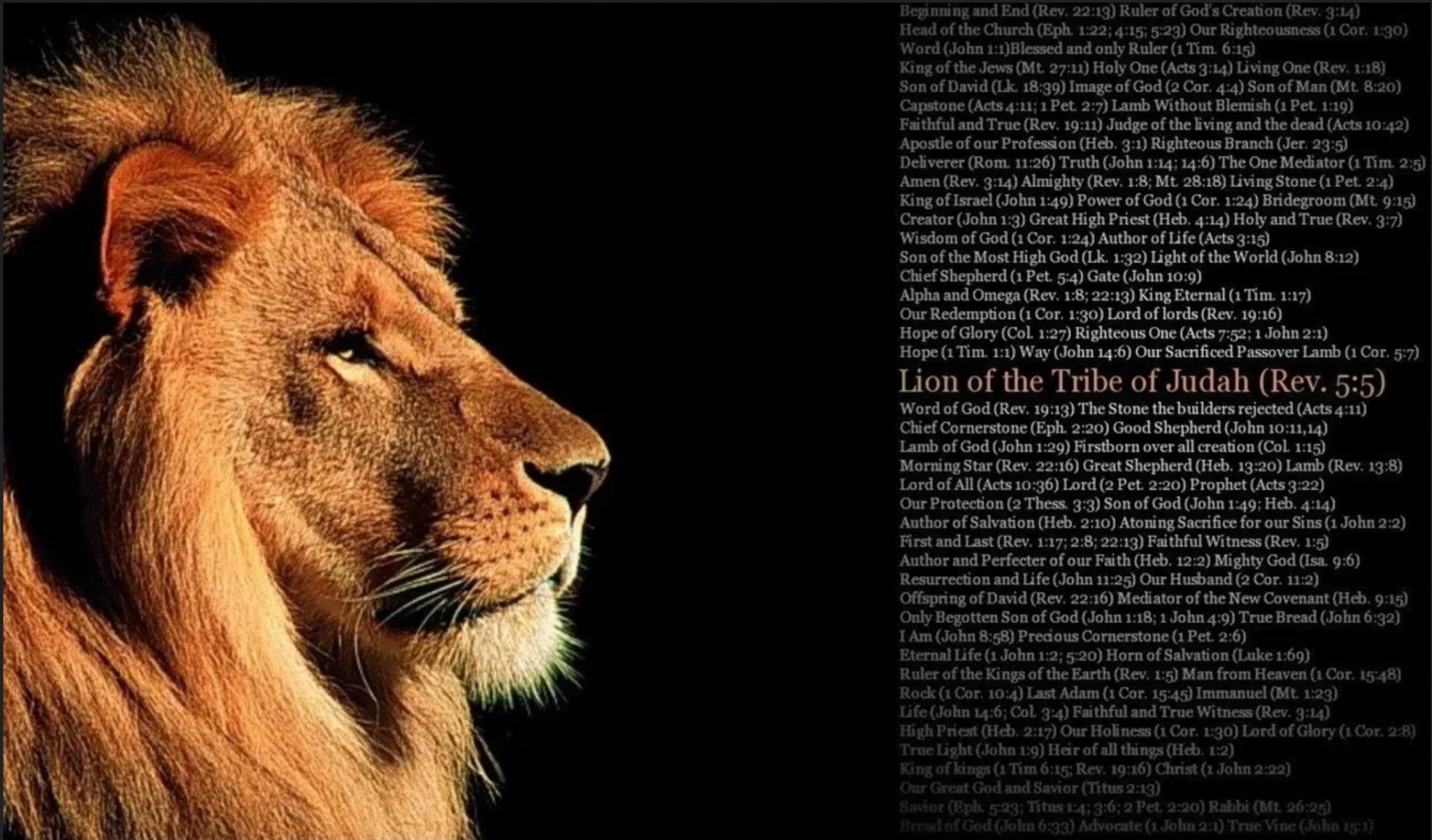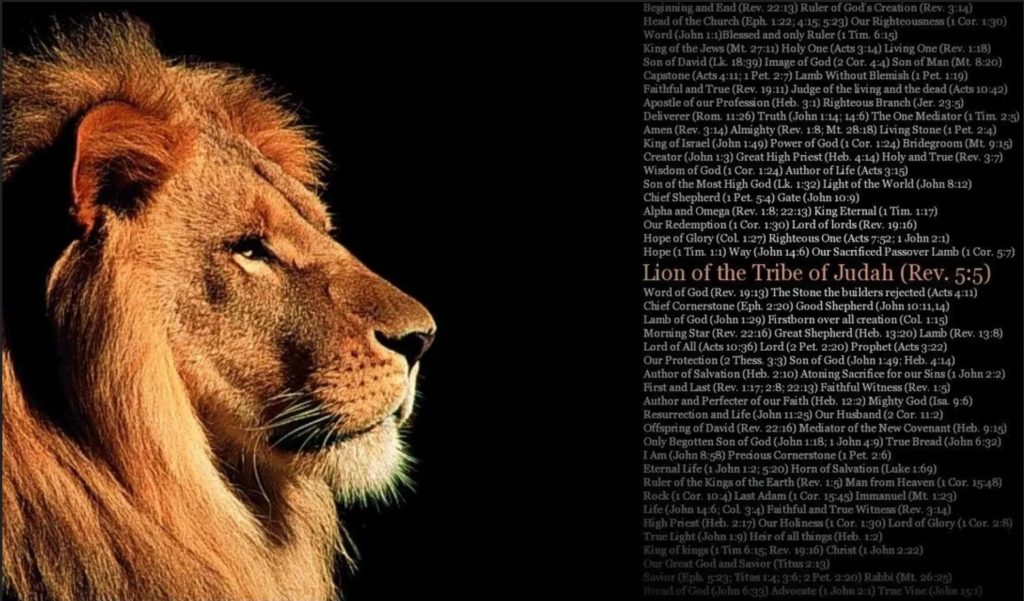 Jesus saith unto him, I am the way, the truth, and the life: no man cometh unto the Father, but by me. 7 If ye had known me, ye should have known my Father also: and from henceforth ye know him, and have seen him
John 14:6
Jesus is Returning Soon. And He's Knocking at Your Door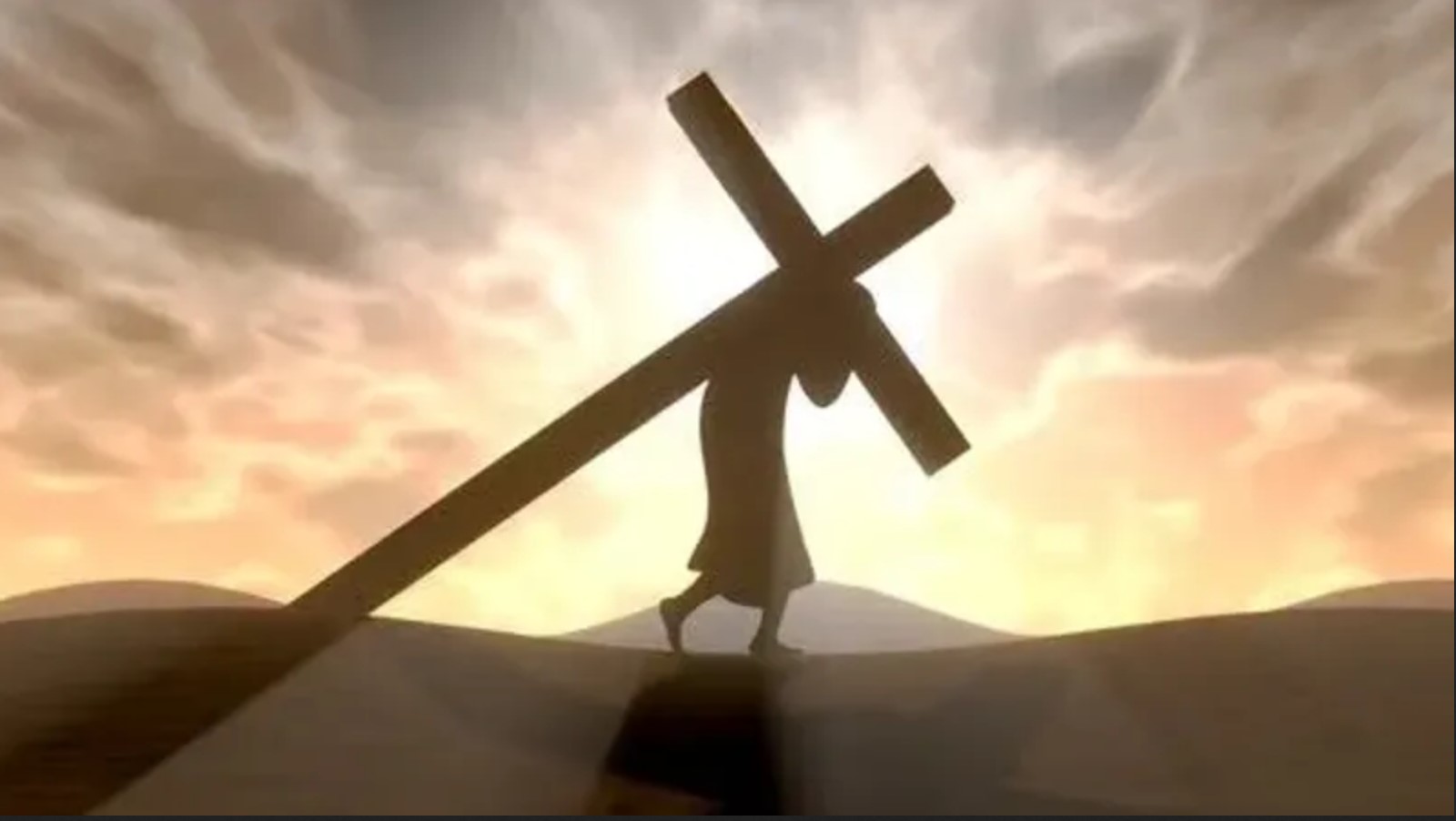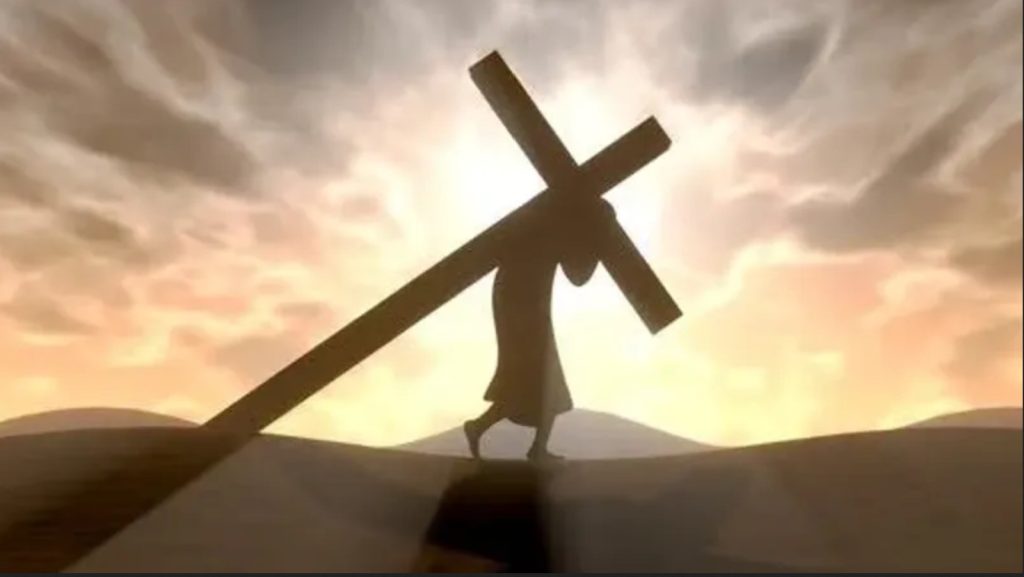 "And behold, I am coming quickly, and My reward is with Me, to give to every one according to his works" Revelation 22:12
His Second Coming will follow