All Glory be to God
Christ is Risen, Indeed He is risen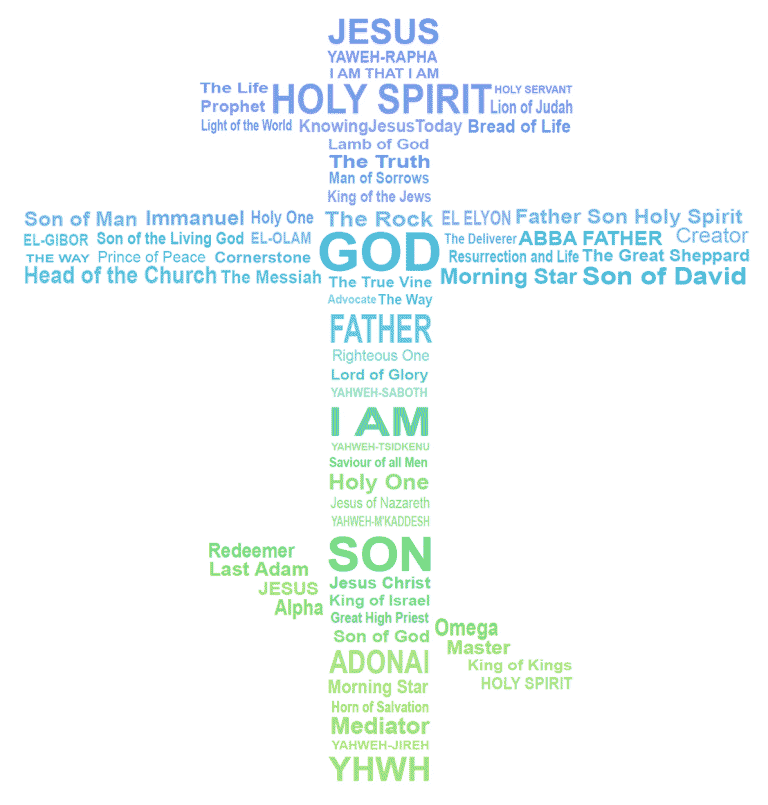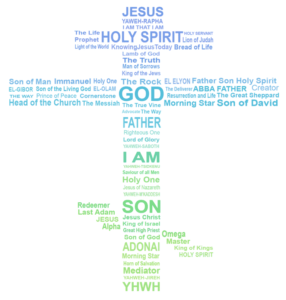 Know Jesus Today
&
the next generation won't stumble
CHILDREN ARE GIFTS FROM THE LORD
Psalm 127:3 – Fruits of the Womb
Lo, children are an heritage of the LORD: and the fruit of the womb is his reward. As arrows are in the hand of a mighty man; so are children of the youth. Happy is the man that hath his quiver full of them: they shall not be ashamed, but they shall speak with the enemies in the gate
.
THEY ARE THE GREATEST AMONG US
Matthew 18:3 – Explains How
Verily I say unto you, Except ye be converted, & become as little children, ye shall not enter into the kingdom of heaven. 4 Whosoever therefore shall humble himself as this little child, the same is greatest in the kingdom of heaven. 5 & whoso shall receive one such little child in my name receives me.
WE MUST GUARD THEM FROM GOING ASTRAY
Matthew 18:6 – It's a Matter of Salvation
But whoso shall offend one of these little ones which believe in me, it were better for him that a millstone were hanged about his neck, and that he were drowned in the depth of the sea