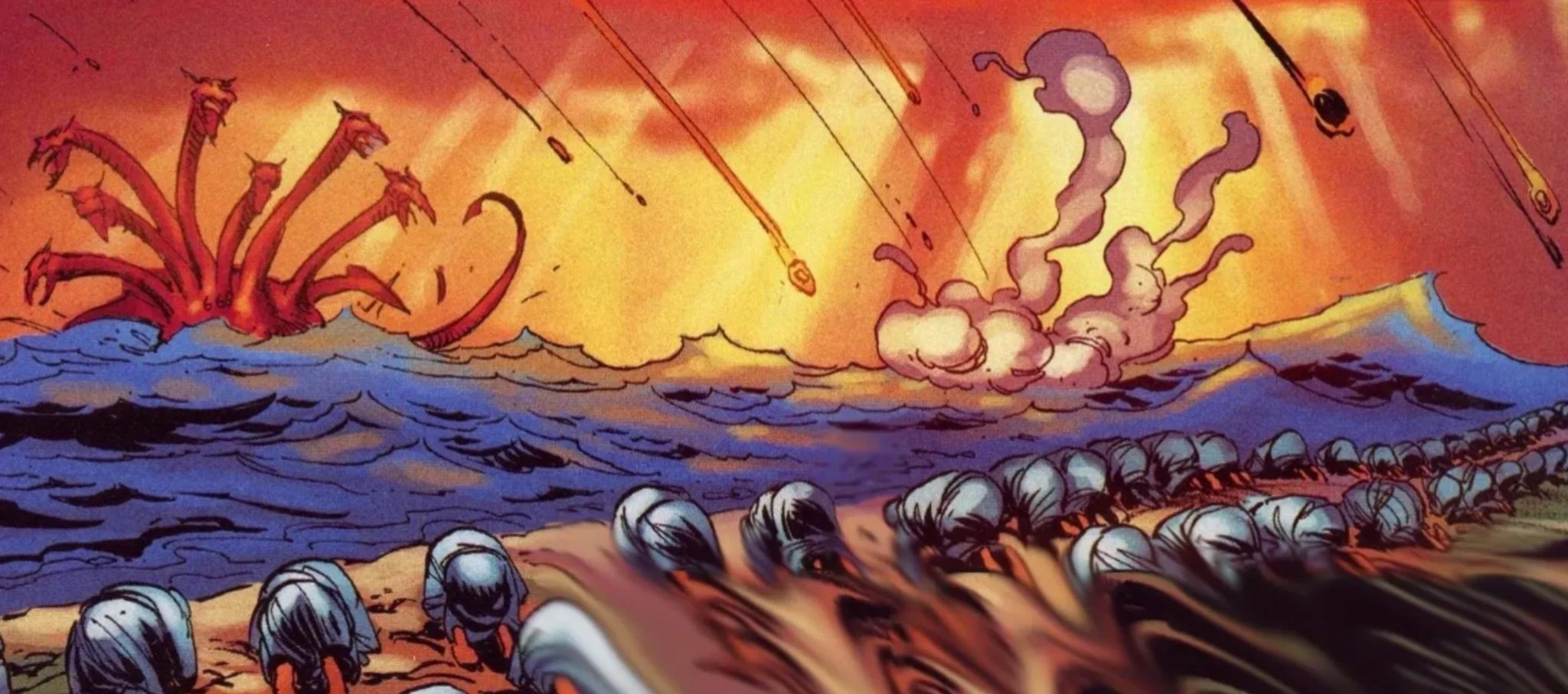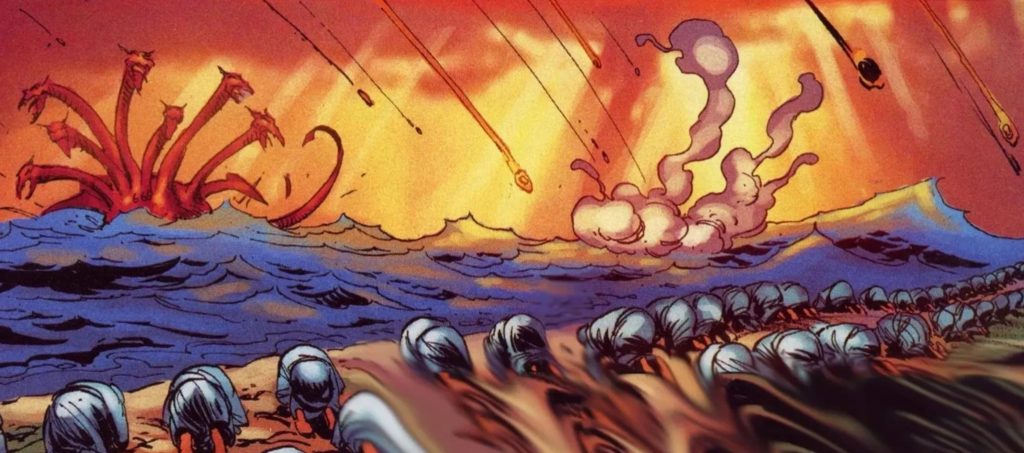 Last Days & The Antichrist Slave System
"Watch ye, stand fast in the faith, quit you like men, be strong."
1 Corinthians 16:13
"Remember the word that I said unto you, The servant is not greater than his lord. If they have persecuted me, they will also persecute you; if they have kept my saying, they will keep yours also."
John 15:20
It is very important to realize is that there are alternatives and you still have choice.
Exercise it. Choose, walk and follow the Light, and He will change you and clean you and make you walk as a child of light (Eph 5:8)
It's all in God's plan. Stand strong in your faith. Jesus will see you through.
It won't be easy but only God Is able and He will sustain you.
His light won't stop shining.
Fear not, God is potecting you (Psalms 91)
"Endure to the end" (Matt 24:13)
Galatians 5:13-21
 For, brethren, ye have been called unto liberty; only use not liberty for an occasion to the flesh, but by love serve one another. [14] For all the law is fulfilled in one word, even in this; Thou shalt love thy neighbour as thyself. [15] But if ye bite and devour one another, take heed that ye be not consumed one of another. [16] This I say then, Walk in the Spirit, and ye shall not fulfil the lust of the flesh. [17] For the flesh lusteth against the Spirit, and the Spirit against the flesh: and these are contrary the one to the other: so that ye cannot do the things that ye would. [18] But if ye be led of the Spirit, ye are not under the law. [19] Now the works of the flesh are manifest, which are these; Adultery, fornication, uncleanness, lasciviousness, [20] Idolatry, witchcraft, hatred, variance, emulations, wrath, strife, seditions, heresies, [21] Envyings, murders, drunkenness, revellings, and such like: of the which I tell you before, as I have also told you in time past, that they which do such things shall not inherit the kingdom of God.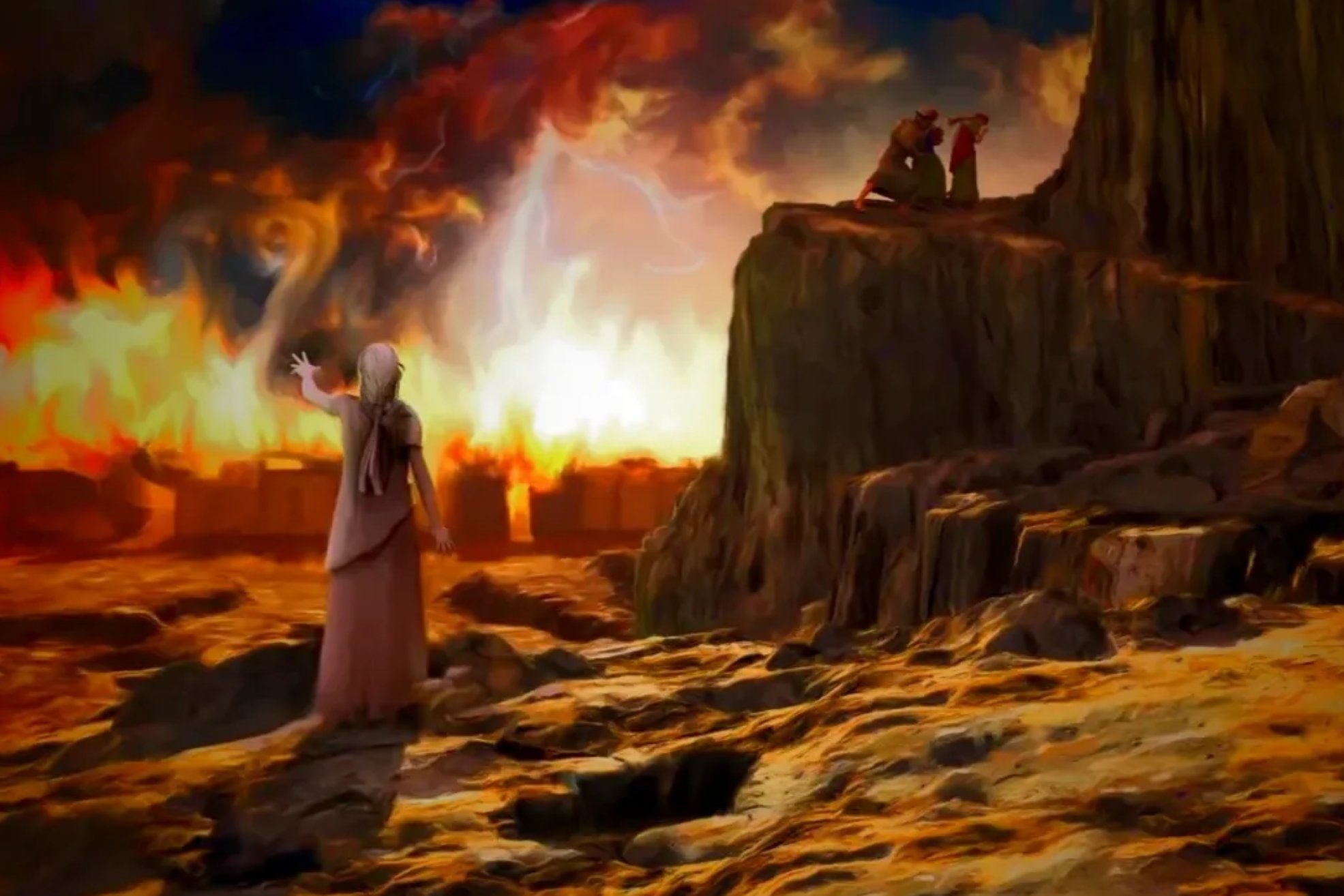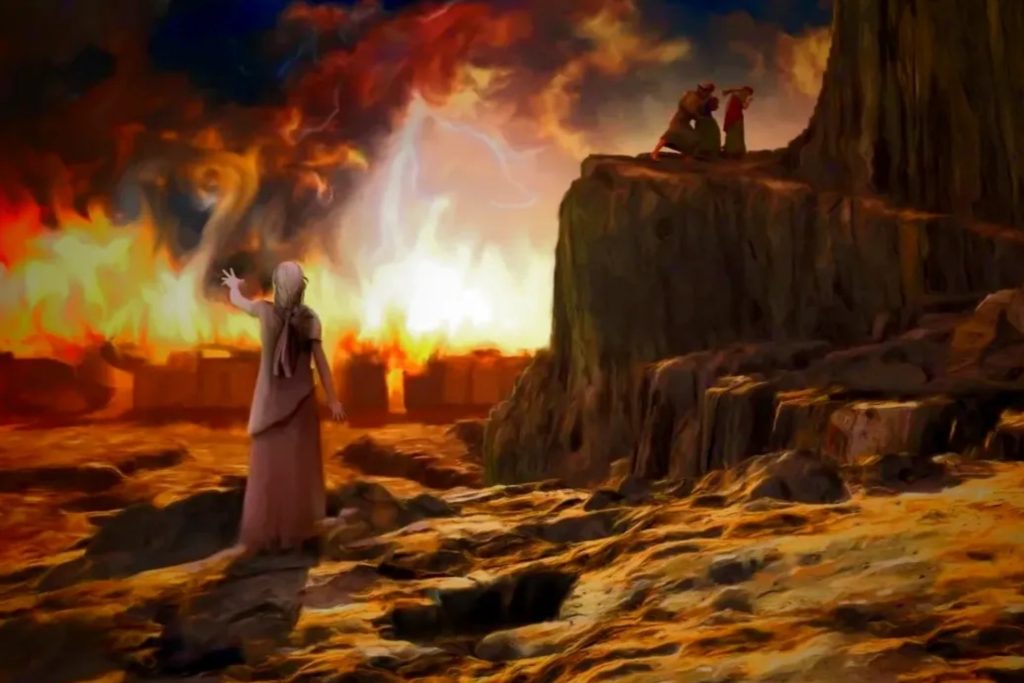 CHRISTIAN POSITION ON FORCEFUL GOVERNANCE & COERCION
Battle of the Flesh (Docs) & the Soul (Armoury)
WITH FORCE 
THEY LOSE THE MORAL FIGHT
THEY LOSE THE HUMAN VOICE
THEY LOSE
THEY'VE ALREADY LOST
Christian Position  on Forced Governance and Coercion
Some documents for support (Below)

Whether you are
against being used as an experiment,
or
dislike having your God given fundamental birth rights forcibly restricted,
or
you simply don't enjoy lawlessness and tyranny
Do you obey blindly?
Do you die in hiding?
What is the right thing to do as Christians?
THERE IS ALWAYS HOPE
THE CHRISTIAN POSITION:
Honour all authority…
IN THE LORD
A Follower and faithful of Christ, must honour the authorities as all authority is from God. That is the order of things.
We are also followers of A Good God, and thanks be to Him for that.
We should obey governments but not blindly nor  without discernment. We obey them until they ask us to participate in something evil or that goes against God.
As followers of Christ we must oppose all the works of the darkness and Without fear.
That is His Will
We are promised higher things
For though we walk in the flesh, we do not war after the flesh:  4 For the weapons of our warfare are not carnal, but mighty through God to the pulling down of strong holds;
WE ARE COMMANDED TO
"Not conform to the patterns of this world".
I beseech you therefore, brethren, by the mercies of God, that ye present your bodies a living sacrifice, holy, acceptable unto God, which is your reasonable service. 2 And be not conformed to this world: but be ye transformed by the renewing of your mind, that ye may prove what is that good, and acceptable, and perfect, will of God.
Romans 12:1-2
Obey God's Law
And when they had brought them, they set them before the council: and the high priest asked them, 28 Saying, Did not we straitly command you that ye should not teach in this name? and, behold, ye have filled Jerusalem with your doctrine, and intend to bring this man's blood upon us. 29 Then Peter and the other apostles answered and said,
Acts 5:27-29
We ought to obey God rather than men.
And fear not them which kill the body, but are not able to kill the soul: but rather fear him which is able to destroy both soul and body in hell.
Matthew 10:28

The documents are NOT for the USA and Canada Alone, They can be amended to any place because Jesus Christ our God, Lord and Saviour is everywhere and He will judge everyone
In Case of Job loss or Other Coercive measures  experienced, here are some Documents that could help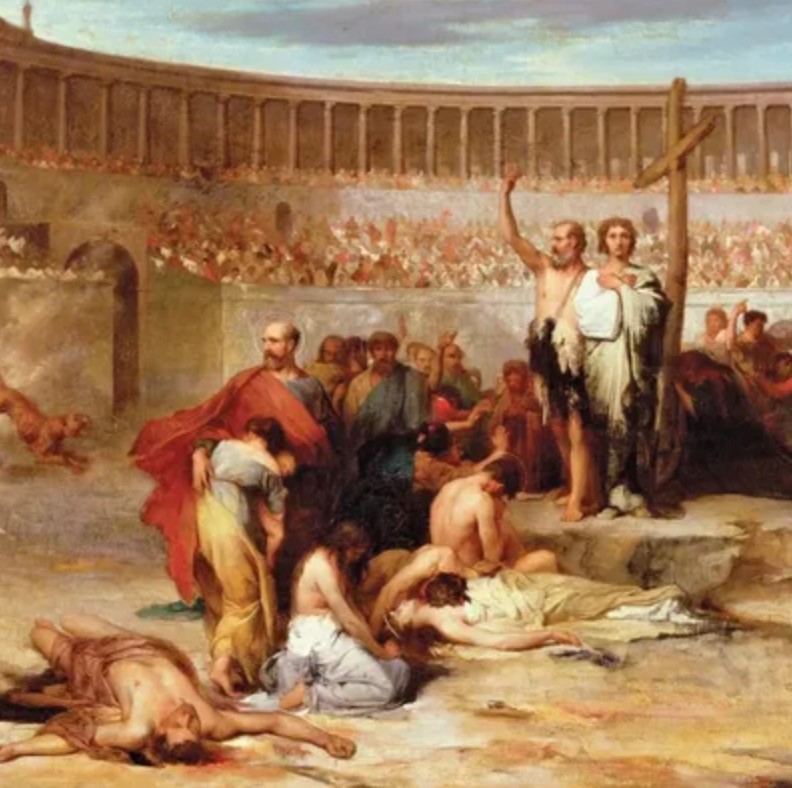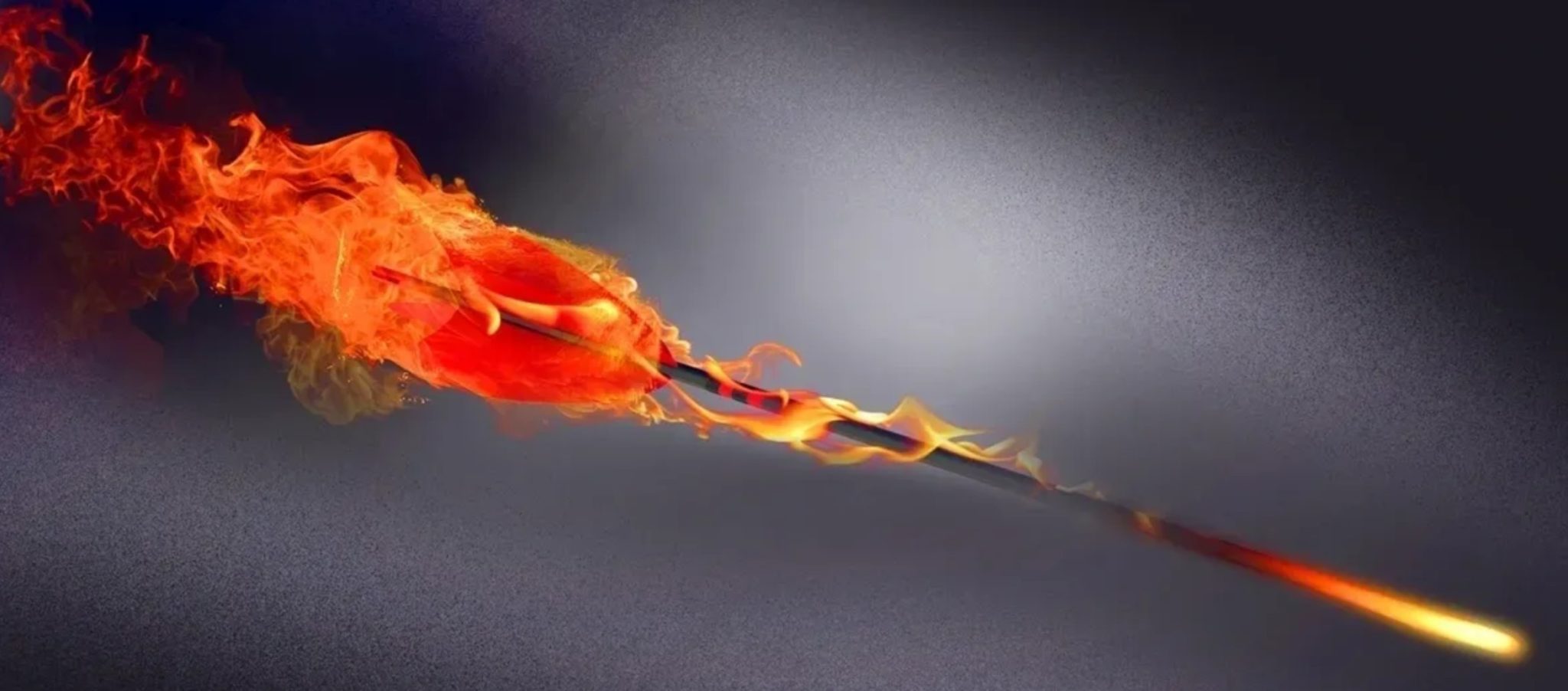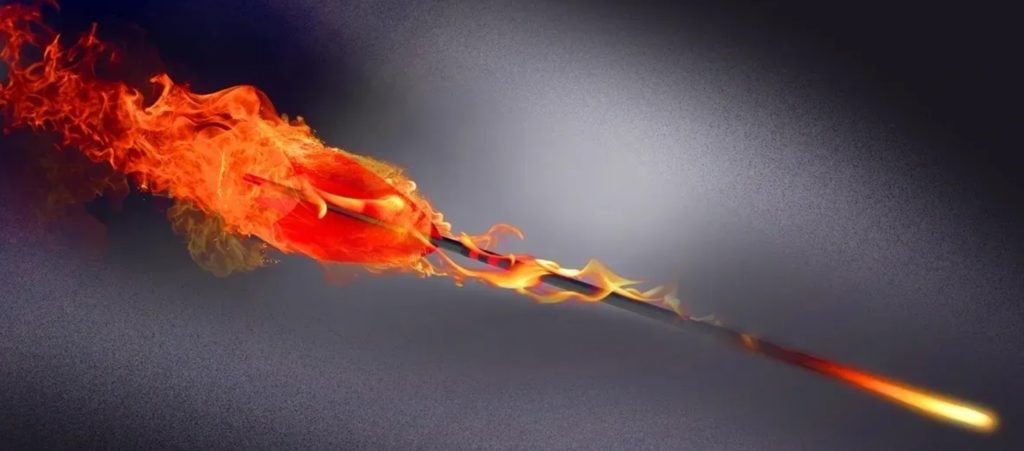 "…What shall a man give in exchange for his soul?"
Mark 8
Documents can only do so much. This battle is firstly waged within you.
Your soul is naturally at odds with the body
"Dearly beloved, I beseech you as strangers and pilgrims, abstain from fleshly lusts, which war against the soul;"
I Peter 2:11
Without God's training you are lost.
Only GOD's ARMOURY will equip and prepare you for the battle of and for your life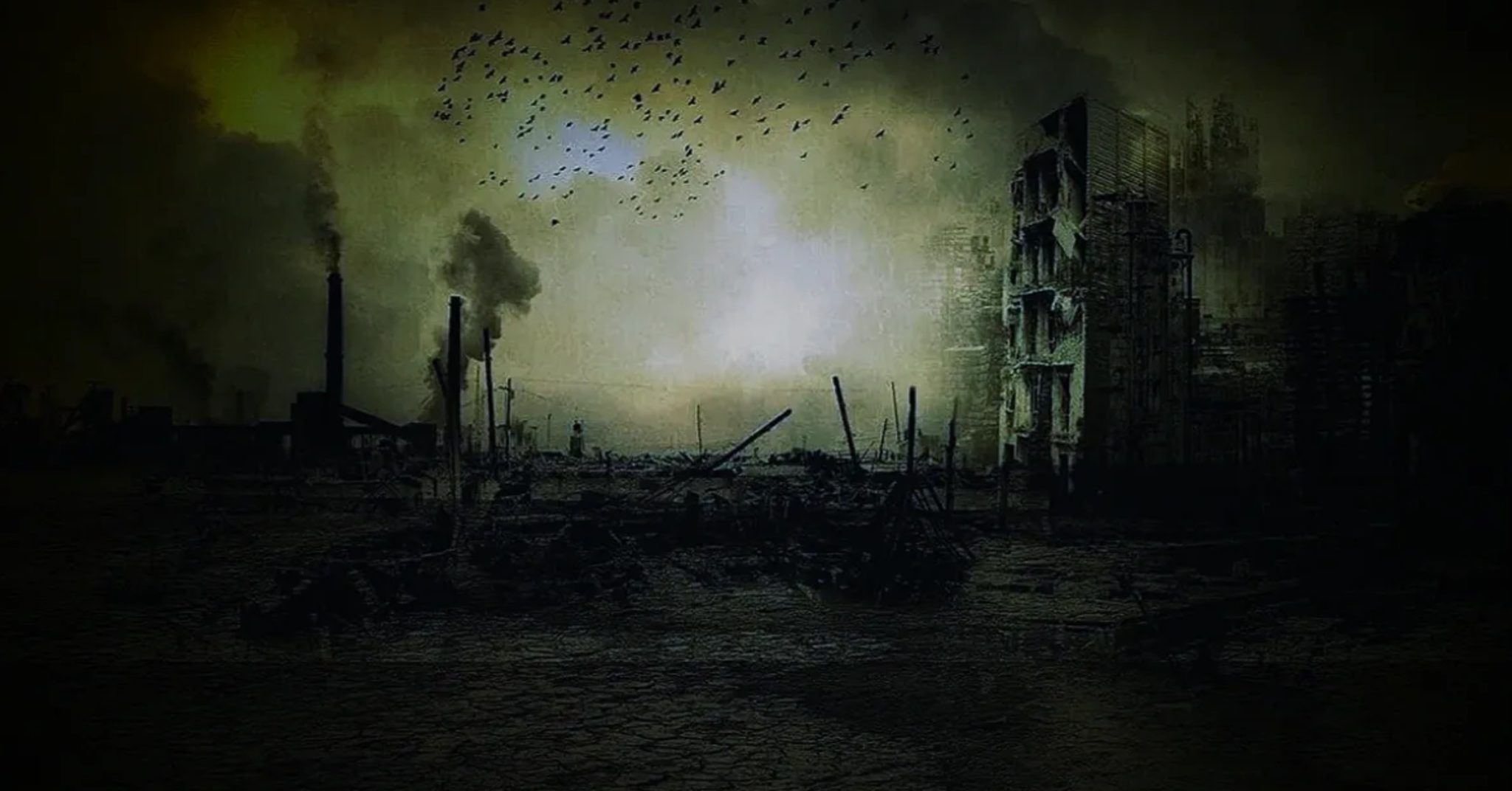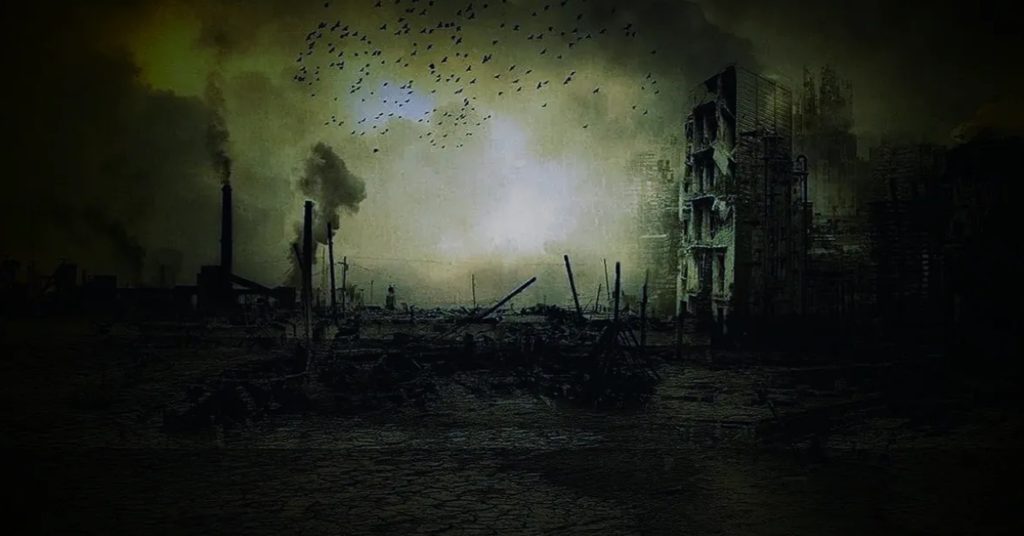 Documents on Christian Position - Job Loss - Liability Notice
More useful documents added as they become available
SPECIAL THANKS AND APPRECIATION
For Making these resources and documents available and for the purpose of correctly sourcing the material
Thank you to:


ORTHODOX ETHOS (More Sources Here)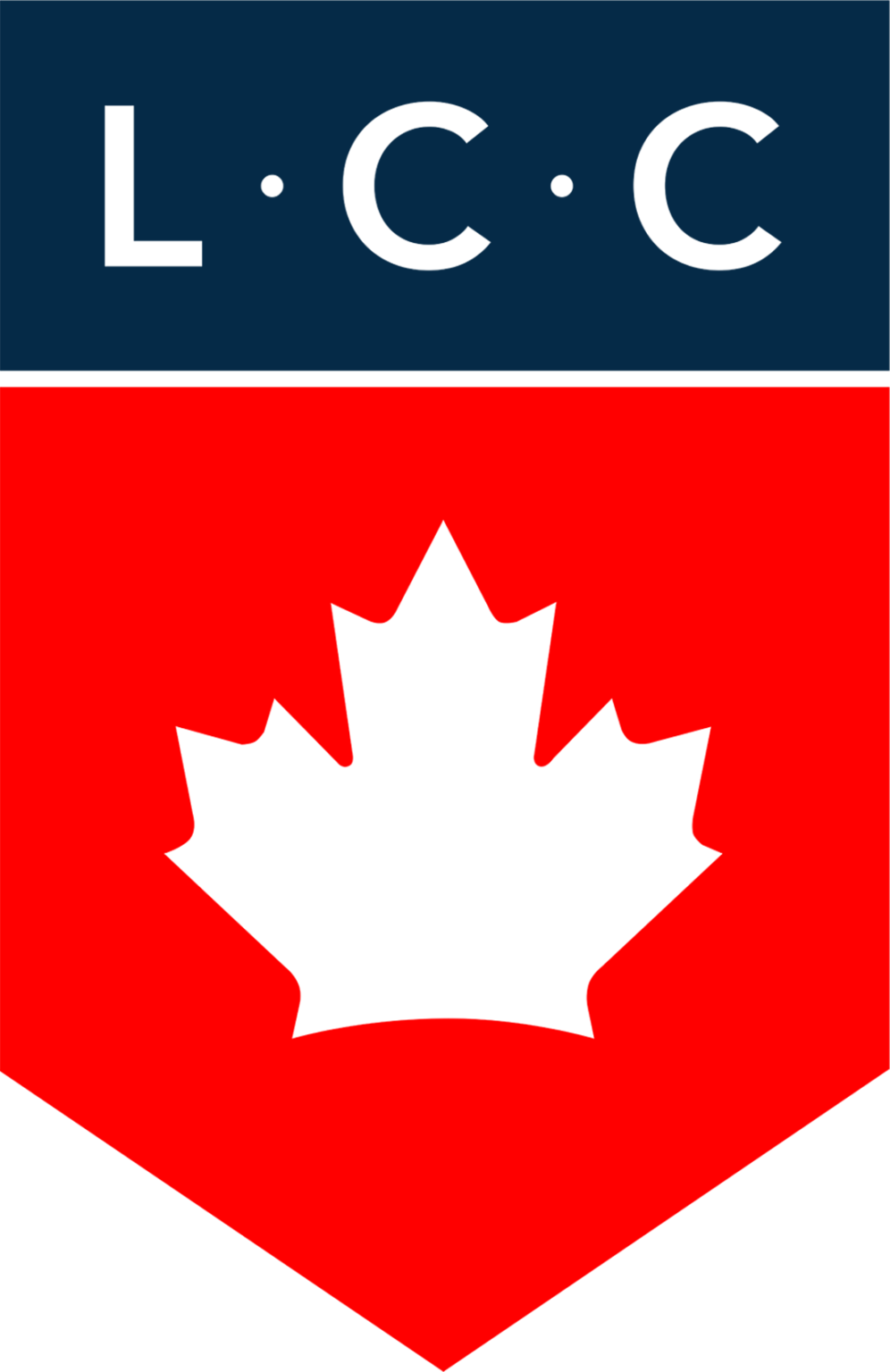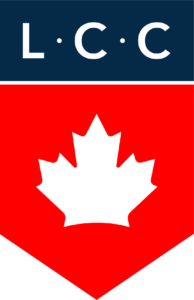 LIBERTY COALITION CANADA(Here)
CHRISTIAN POSITION – Christian Demand for Accommodation from Mandatory COVID Vaccination
ANTI COERCION – Christian Declaration on freedom from Vax Coercion
NOTICE OF LIABILITY – Employees
CANADIAN LAW – no vaxpass business violations
In this section: